YOUR ANSWER TO A COMFORTABLE,
HEALTHY, AND SAFE HOME

Are you thinking about upgrading your furnace but not quite sure where to begin?
We understand. Furnaces are more efficient than ever, with a plethora of features designed to keep you comfortable. They come in different sizes and shapes, some more powerful than others. They also have different price points based on their efficiency ratings.
Think about the air you breathe every day—how clean is it?
Most people spend the vast majority of their days indoors, and much of that time is spent at home. Yet, it's easy to overlook your indoor air quality (IAQ). We might think about the temperature of our Wisconsin, homes, and even the water quality. But how often do you think about the air you are breathing?
These days, air conditioning (AC) is no longer a luxury. When outdoor temperatures soar, you want the cool comfort an air conditioning system brings to your Wisconsin, home.
At Ultimate Air, our team of heating and cooling experts can help you manage the level of comfort you want. As a company, we stay current on our professional education and training to bring top technologies and techniques to you. You can rest assured we will recommend exactly what you need.
Very helpful in scheduling seasonal service check. They were more than willing to assist a new client. They gave me some date options to pick from, asked if I wanted tech to wear a mask which I did, excellent follow up through texts, confirmed appointment prior, texted with information and picture of the technician that was coming and followed up after appointment to see if I had questions. Very pleased with this level of service which is rare. Recommend you contact them if you need HVAC services.
Ma A.
Dan Andres was efficient, and pleasant. He followed through with my concern about my cats getting in to the furnace room, and getting locked in there when he left. He asked me, and I was able to tell him that the cats were upstairs, and it was ok to close the door. I know its a fussy thing, and could be annoying. He was cheerful and continued on with this duties.
Jayne C.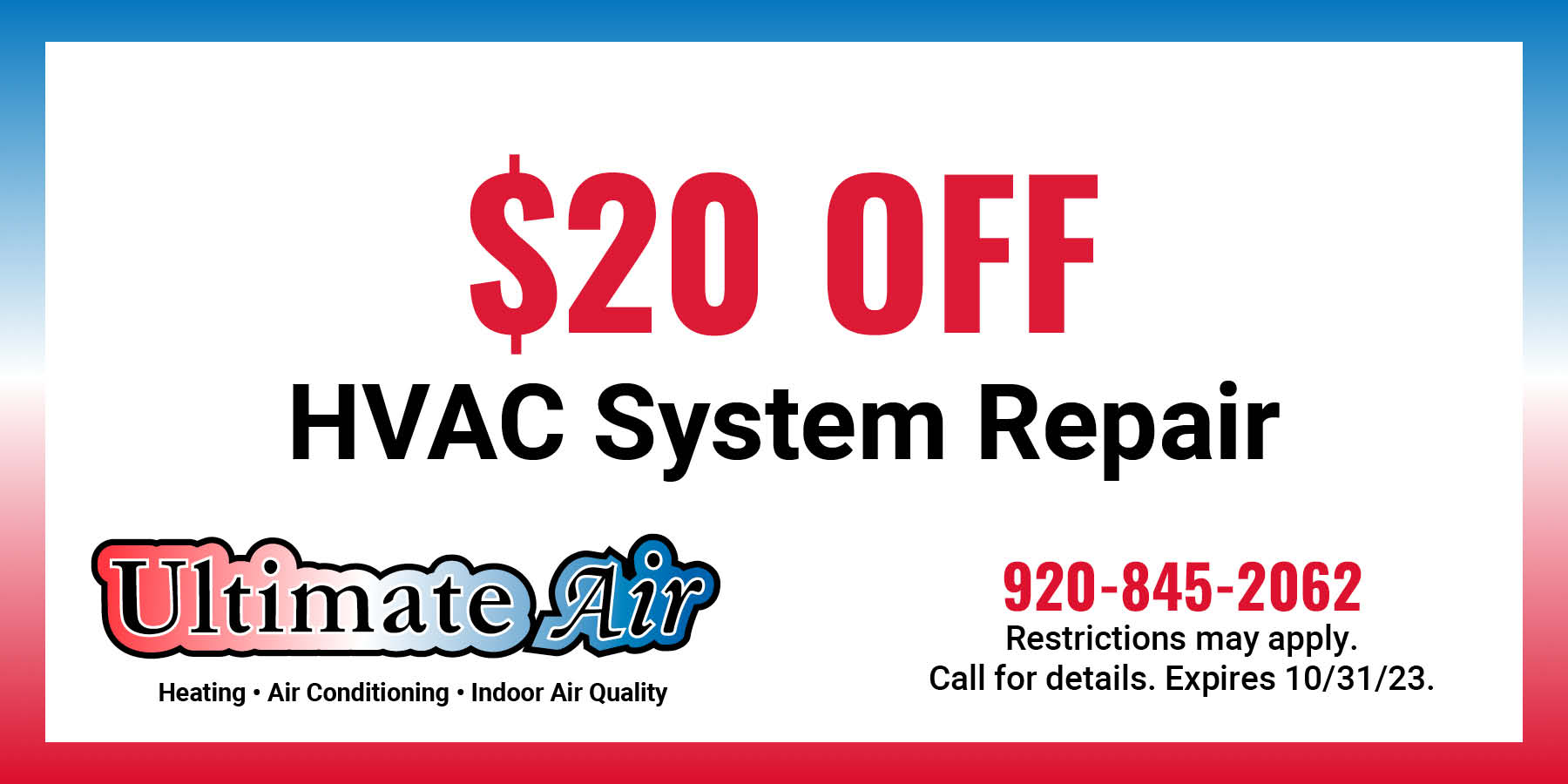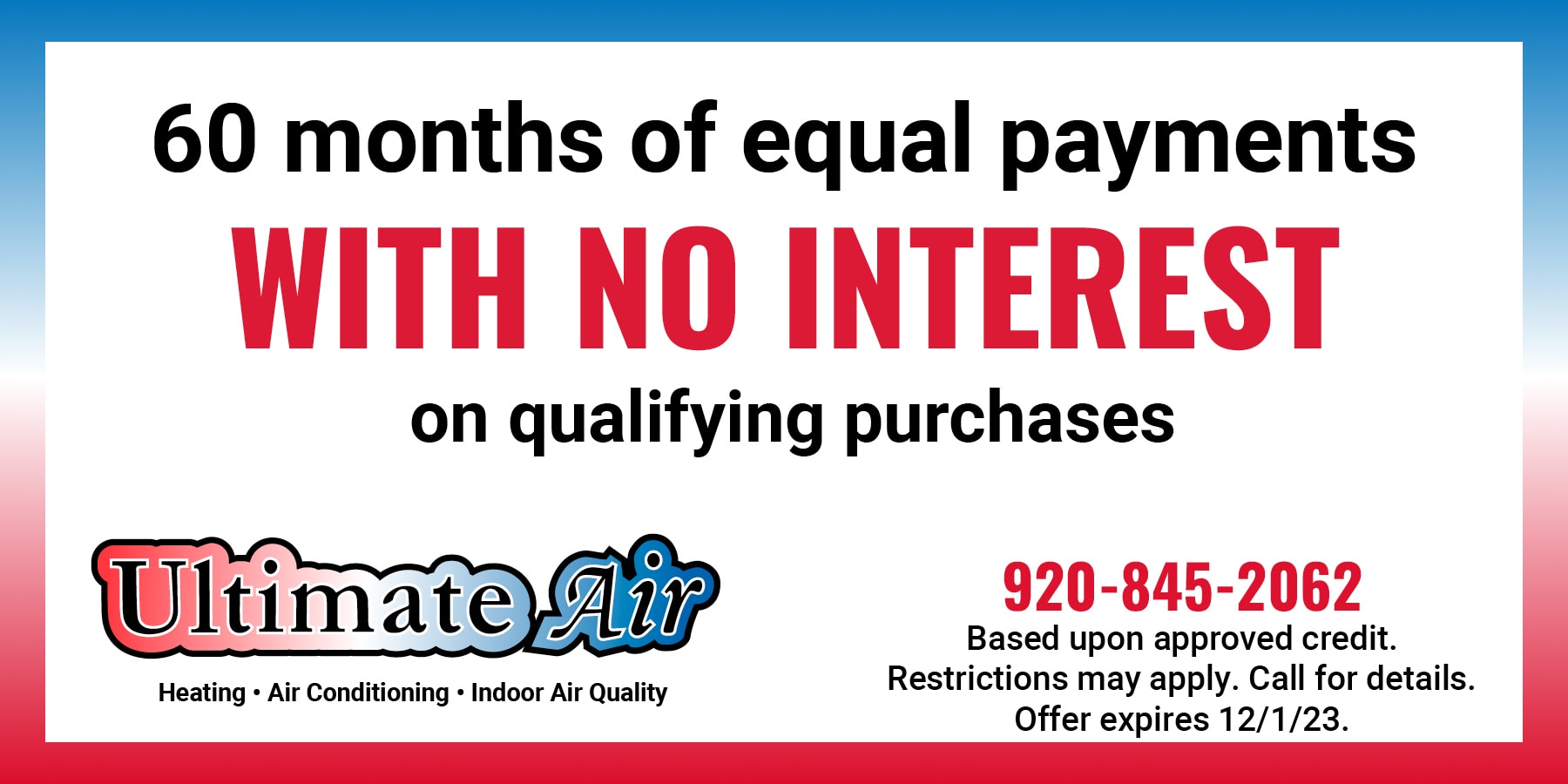 Heat pumps make your Green Bay home more comfortable by using heat that already exists. It pushes heat from outdoors to indoors (to warm) or pulls heat from indoors to outdoors (to cool).
Read More

ARE YOU LOOKING FOR A HEATING OR COOLING CONTRACTOR IN BROWN, KEWAUNEE, AND DOOR COUNTIES?