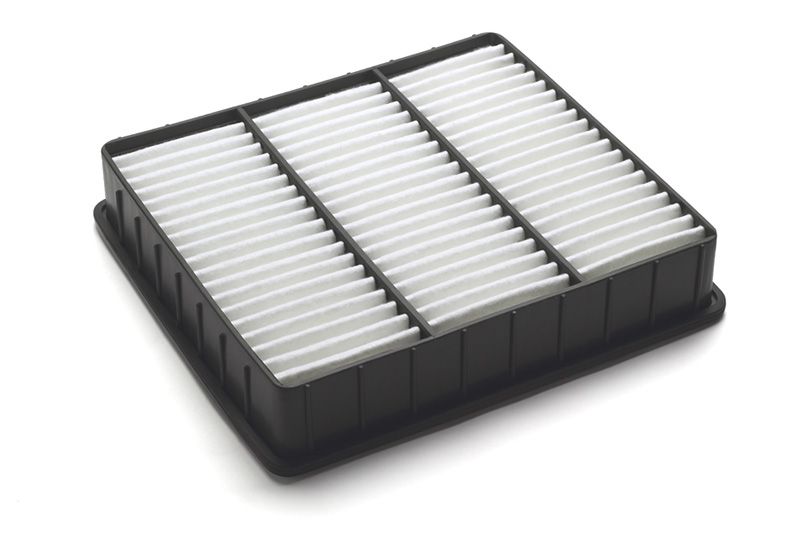 The bad news is there is something wrong with your furnace. The good news is it can usually be repaired quickly.
Continue Reading
This winter, you're hoping to have a brand new furnace to keep you warm. But there are so many furnaces to choose from. You're left wondering, which is the right one for your Green Bay home?
Continue Reading
On a frosty winter's day here in Wisconsin, your gas furnace is hard at work, keeping your Sturgeon Bay home warm and cozy. Feeling grateful? You're not alone—it's one of the most popular forms of heating, as American as apple pie.
Continue Reading